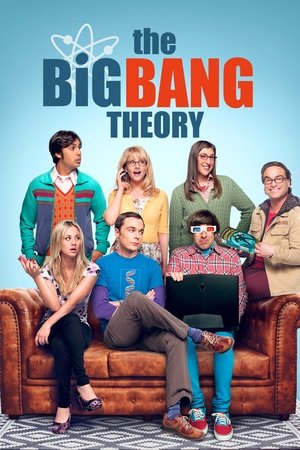 Episodes List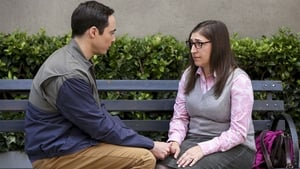 Ep.1

The Conjugal Conjecture
Air Date: 2018-09-24
Sheldon and Amy's honeymoon runs aground in New York, while Penny and Leonard discover they are uncomfortably similar to Amy's parents, Mr. and Mrs. Fowler. Also, Koothrappali insults physicist Neil deGrasse Tyson and starts a Twitter war.
Ep.2

The Wedding Gift Wormhole
Air Date: 2018-09-27
Sheldon and Amy drive themselves crazy trying to figure out what "perfect gift" Leonard and Penny gave them for their wedding. Also, Koothrappali decides he wants to settle down and asks his father to arrange a marriage for him.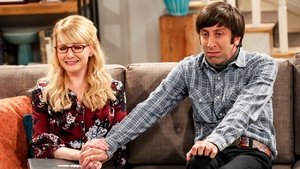 Ep.3

The Procreation Calculation
Air Date: 2018-10-04
The Wolowitzes' life gets complicated when Stuart starts bringing his new girlfriend home. Also, Penny and Leonard talk about starting a family while Koothrappali explores an arranged marriage.
Ep.4

The Tam Turbulence
Air Date: 2018-10-11
When Sheldon won't tell anyone why he's never mentioned Tam, his childhood best friend, Leonard takes matters into his own hands. Also, Bernadette and Penny take out Raj's fiancée, Anu, for dinner to get the skinny on her.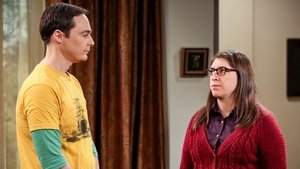 Ep.5

The Planetarium Collision
Air Date: 2018-10-18
When Amy doesn't have time to work on super-asymmetry, Sheldon goes to great lengths to ensure she's available to work with him even it if means accidentally sabotaging her career in the process. Also, Koothrappali doesn't want Wolowitz to join him in hosting a show at the planetarium.
Ep.6

The Imitation Perturbation
Air Date: 2018-10-25
When Wolowitz dresses up as Sheldon for Halloween, Sheldon seeks retaliation at Leonard and Penny's Halloween party. Also, Leonard is shocked that Penny doesn't remember their first kiss.
Ep.7

The Grant Allocation Derivation
Air Date: 2018-11-01
Leonard is caught between a rock and a hard place when he's responsible for distributing extra grant money. Also, Bernadette turns the backyard playhouse into a hideaway from her husband and kids.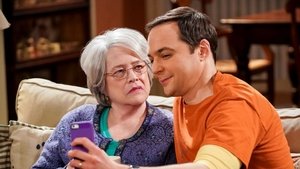 Ep.8

The Consummation Deviation
Air Date: 2018-11-08
Sheldon tries to bond with Amy's father, but when Wolowitz lures Mr. Fowler away with magic tricks, Sheldon has no choice but to bond with Mrs. Fowler; Koothrappali and Anu try to get physical for the first time.
Ep.9

The Citation Negation
Air Date: 2018-11-15
Sheldon and Amy are devastated after learning from a Russian paper that Super Asymmetry has already been discovered and disproven. Also, ultra-competitive Bernadette asks Stuart's girlfriend, Denise, to teach her how to beat Howard in a popular videogame.