Episodes List
Ep.1

Sylvester Antolak
Air Date: 2018-11-09
Pinned down by heavy enemy fire in a field near Cisterna, Italy, in 1944, U.S. Army Sgt. Sylvester Antolak leads a charge that becomes legendary.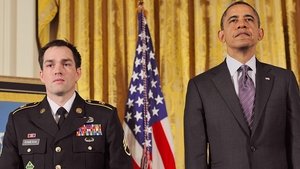 Ep.2

Clint Romesha
Air Date: 2018-11-09
Outgunned and outmanned during an attack on a remote Afghanistan outpost in 2009, U.S. Army Staff Sgt. Clint Romesha leads an improbable defense.
Ep.3

Edward Carter
Air Date: 2018-11-09
Relegated to the rank of private due to institutional racism in WWII, experienced soldier Edward Carter single-handedly cripples an enemy stronghold.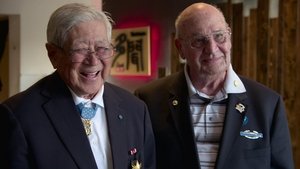 Ep.4

Hiroshi Hershey Miyamura
Air Date: 2018-11-09
Resorting to hand-to-hand combat, Hershey Miyamura covers the retreat of his men as waves of Chinese soldiers overrun his position in the Korean War.
Ep.5

Vito Bertoldo
Air Date: 2018-11-09
Declared 4-F due to poor eyesight, Vito Bertoldo later joins the U.S. Army anyway and ends up halting an enemy advance alone at the front lines.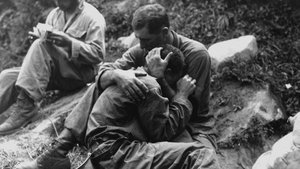 Ep.6

Joseph Vittori
Air Date: 2018-11-09
During a vicious nighttime battle in Korea, U.S. Marine Joe Vittori rotates between machine gun nests, making the enemy think it faces a larger force.
Ep.7

Richard L. Etchberger
Air Date: 2018-11-09
His radar station besieged by Vietnamese troops, Air Force Chief Master Sgt. Richard Etchberger is exposed to enemy fire while his comrades evacuate.
Ep.8

Ty M. Carter
Air Date: 2018-11-09
U.S. Army Specialist Ty Carter's bravery while wounded and under fire earns him the second Medal of Honor awarded for a Taliban attack in 2009.